Virtual Assistant Onboarding Process Course
It's tough having all the needed skills as a virtual assistant with no clients. The course helps VA onboard clients without any hassle. 
You want to keep your pockets loaded 24/7 with well paying projects? 
This is the place to be and learn true skills to book clients practically. 
Enroll today to the #1 Virtual Assistant Onboarding Course on the Web. 
"You are Hired"
It is a phrase that can make your heart throb, shock your nerves, or make you scream unexpectedly with excitement. 
It never happens everywhere, but after the VA onboarding course, receiving such news is never surprising. Probably your first encounter, and suddenly it becomes a norm. 
The course levels flat all mountainous processes for you.
No guess work
… and never will your pockets go dry. 
The course transforms your life by training you how to book clients any time of day, 24/7, from January to December. 
What Do You Gain When You Join Virtual Assistant Onboarding Process Course?
You learn how and where to get clients practically
Create Powerful portfolio & resume
I hold your hand until you are successful 
You avoid pitfalls that most VA make when reaching out to clients
You shortcut the chase process
You learn processes and secrets that have been tried, tested and proven beyond any reasonable doubt.
Opportunity to earn more money within a short time with the right clients.
Affordable training for everyone around the world.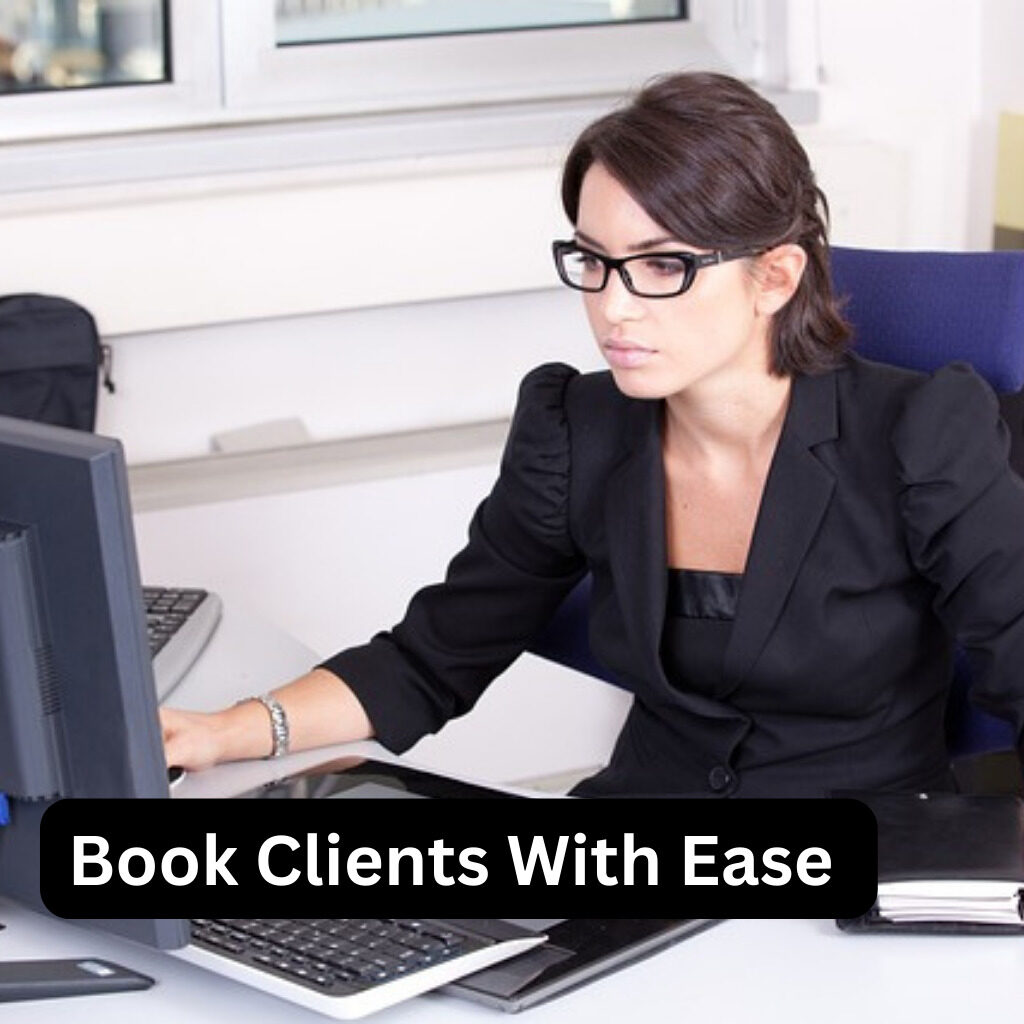 Who Can Take This Course?
The course is for professionals like you who have covered from one skill or niche to full VA aspects (Advanced level). 
In short, the course caters for Virtual Assistants whether beginner va or experts planning to master the art of booking clients. 
For instance, if you have experience in data entry and struggling to book clients, this is your course. Whatever niche as long as you are working online. 
If you are an experienced VA and get ish ish clients, this too is your #course.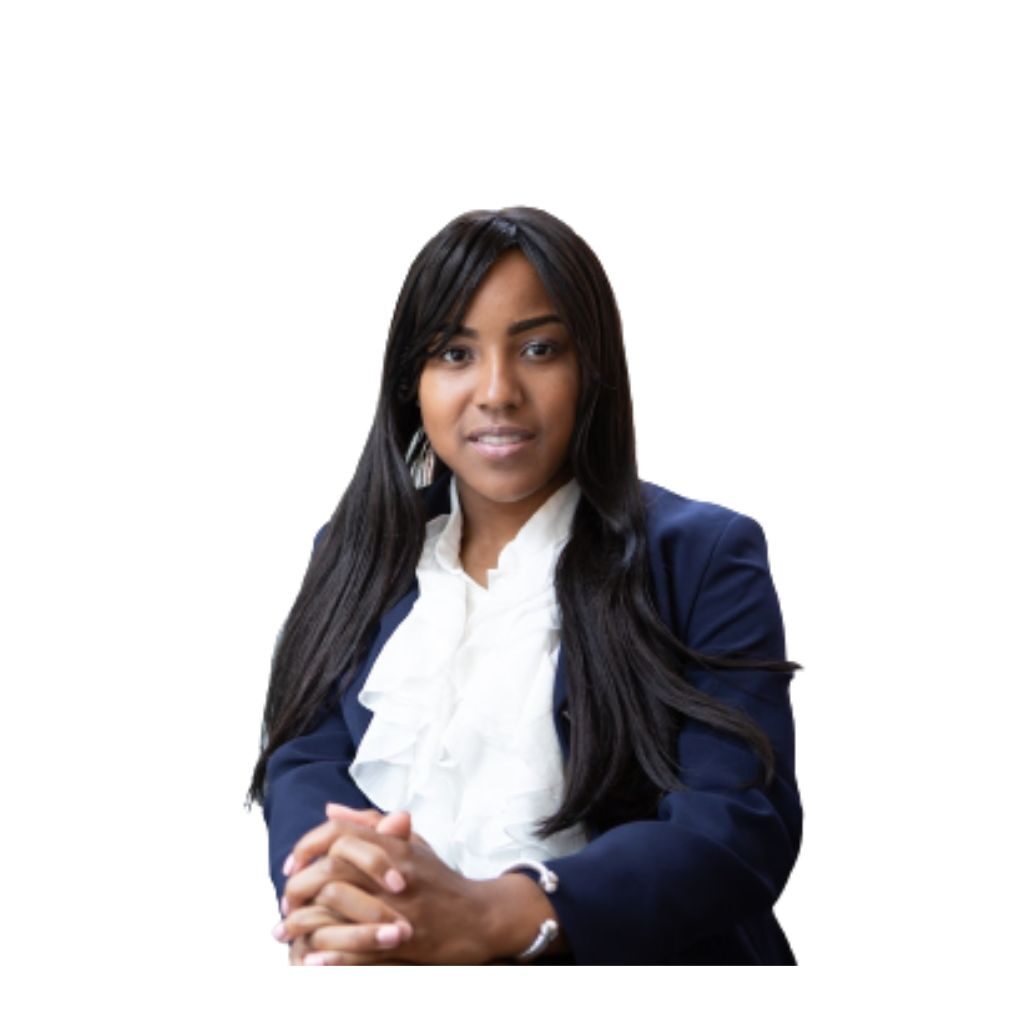 Nothing hurts like having the skills and there's nowhere you can transfer them. For me it was tough because not conversant with the market and where to get clients that need my services!
But, I am glad to have bumped to this course during my search. I can vouch for it because I can comfortably work from home and book clients confidently when I want. 
Lily Shark 
Hits: 510